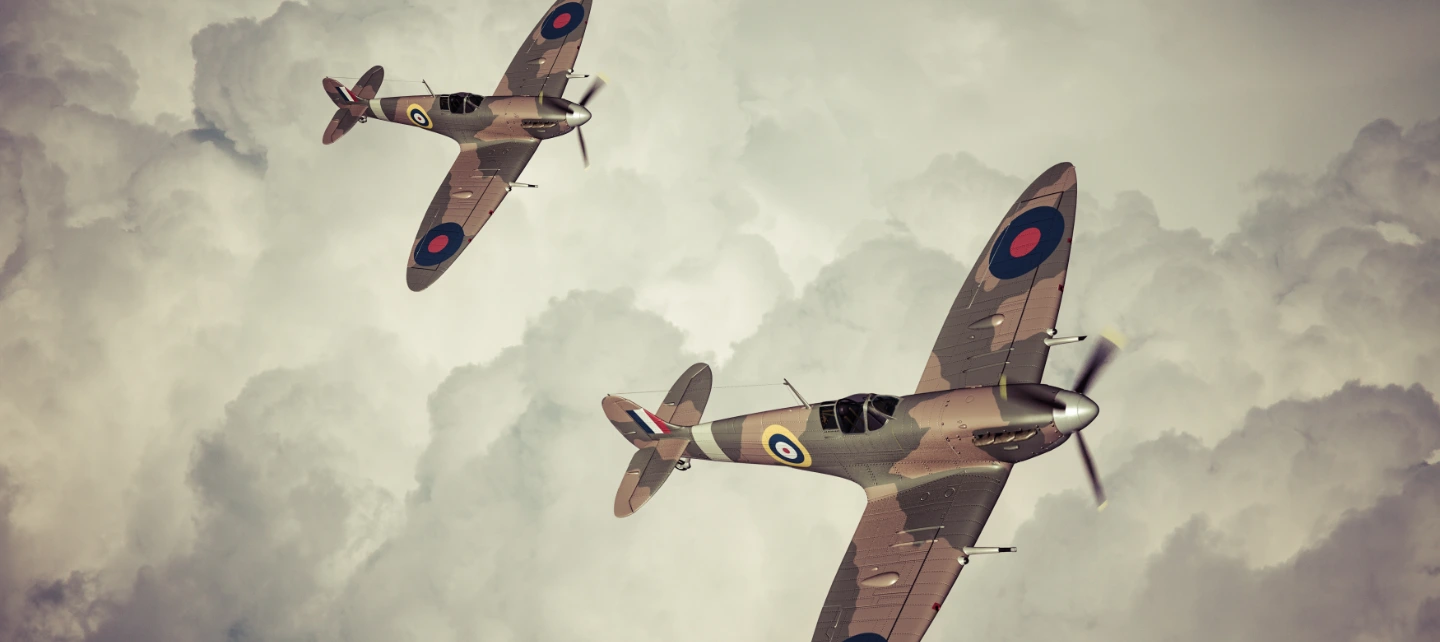 Contact / About
M Antiques of Stockholm AB is always interested in trades and purchases. Our main field of interests are medals, badges, swords, daggers, uniforms, helmets, field caps, equipment and documents and other military collectables. We are specialized in WWI and WWII antiques from both Allied and Axis nations.
We buy single pieces, estates and entire collections!
M Antiques of Stockholm AB is one of Europe´s leading dealers for WWI and WWII antiques. Since 1990 we are selling worldwide historical artifacts and collectables to Museums and collectors.