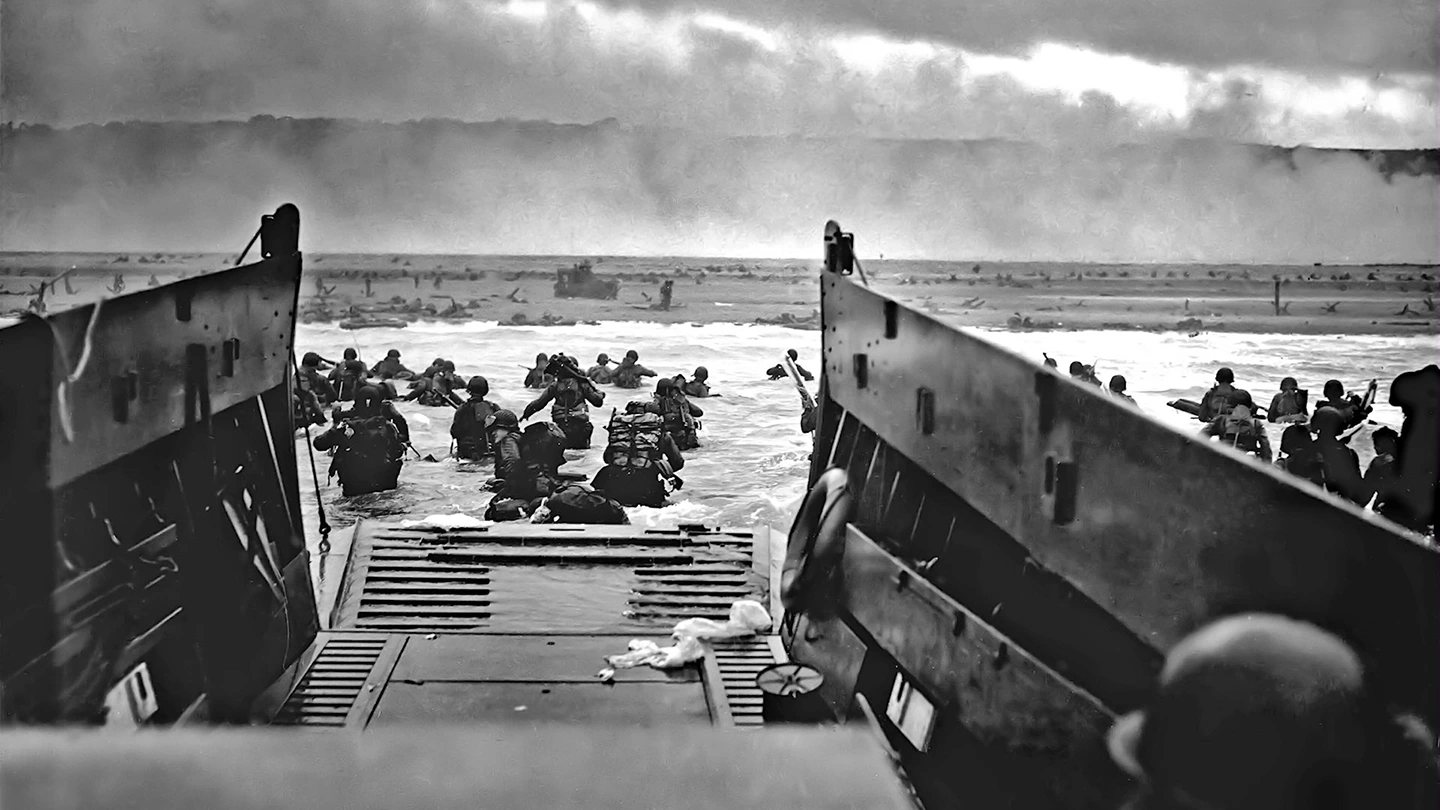 Free Evaluation
To receive an evaluation of a Third Reich, Japanese or American WW2 military antique that you have, submit the form and attach photos, then press the button. We'll respond within 48 hours with information on your item.
Short answers are free of charge, and we are happy to help. But if you would like a Detailed Evaluation Report about your item it will cost 25 €.
Due to the high volume of requests that we receive for evaluating and appraising WW2 military antiques, we can offer a detailed identification and appraisal estimate service. You will receive an email report, usually within 48 hours.
When ordering a Detailed Evaluation Report please include as much as you know about the artifact, where you obtained it, and whether or not you wish to sell it. When you receive your email receipt, please reply to the message with photos of your artifact, and any additional information.